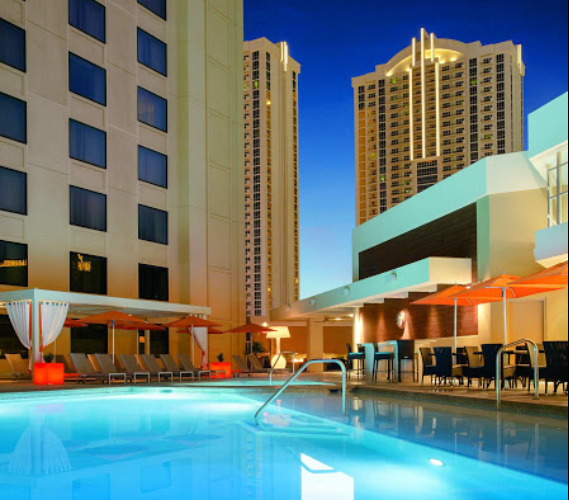 Marriott's Grand Chateau Ongoing Green Globes-Energy Reporting
Our management consulting services focus on our clients' most critical issues. 
GRN Vision is pleased to have provided two years of Energy Reporting for the Marriott Grand Chateau Hotel. In 2017 the Grand Chateau received an Energy STAR Score of 87 for its 1,150 rooms and gross floor area of 1,352,889 square feet, with a 95 percent occupancy rate. The property meets ANSI/ASHRAE Standards for Acceptable Indoor Air Quality, 
Build the infrastructure.
When you need your company to have a new website or if you venture.
Establish feedback loops.
Assuming that you will go the easy way and choose a theme for your website.
Boost communication.
When you need your company to have a new website.
All the WordPress themes that we have here have had a vast team of professional designers sketching, working and executing the ultimate visual look for it.
With such a wide range of choices at hand, we strongly advise you to stick to the WordPress Theme that is based on your business' or a closely related field.