GRN Vision principal and 2013 USGBC Nevada president Dave Ray was interviewed by Las Vegas Channel 8 News on September 2014 about the Green Apple Day of Service at Walter Bracken Elementary School in Las Vegas.
"Dave Ray of the U.S. Green Building Council is part of the team behind this effort. He says it's about education and efficiency.
"(It's about) removing turf as water savings and incorporating the gardens into the learning process," he said. "Use the environment for learning, not just for consuming water." In addition to saving up to three million gallons of water, the school is also reducing its energy usage. Bracken is replacing its 32-watt lig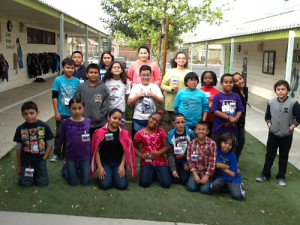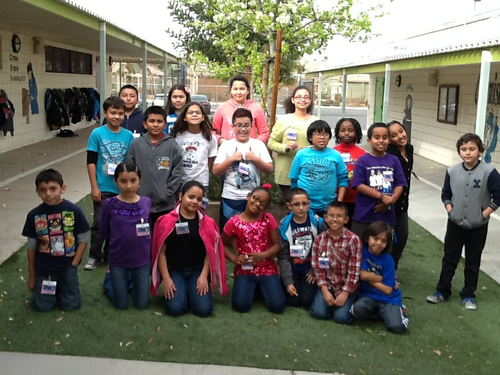 ht bulbs with 20-watt bulbs. "(We are) showing the kids what each light bulb will save," Ray said. The effort will save as much as $20,000 – money that can go to education. "It means we have more money to do other things," Principal Katie Decker said. "We can go on field trips. We can do hands-on learning. We can help sustain our gardening program."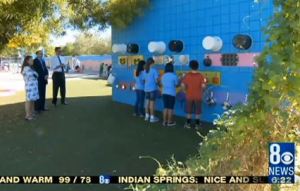 The students are learning to recycle as well, turning pots, pans, strainers and buckets into a drum line.
Walter Bracken STEAM Academy teachers and students will participate in the Green Apple Day of Service on Saturday, September 27th to make these big changes to their school.
That's Cool at School."