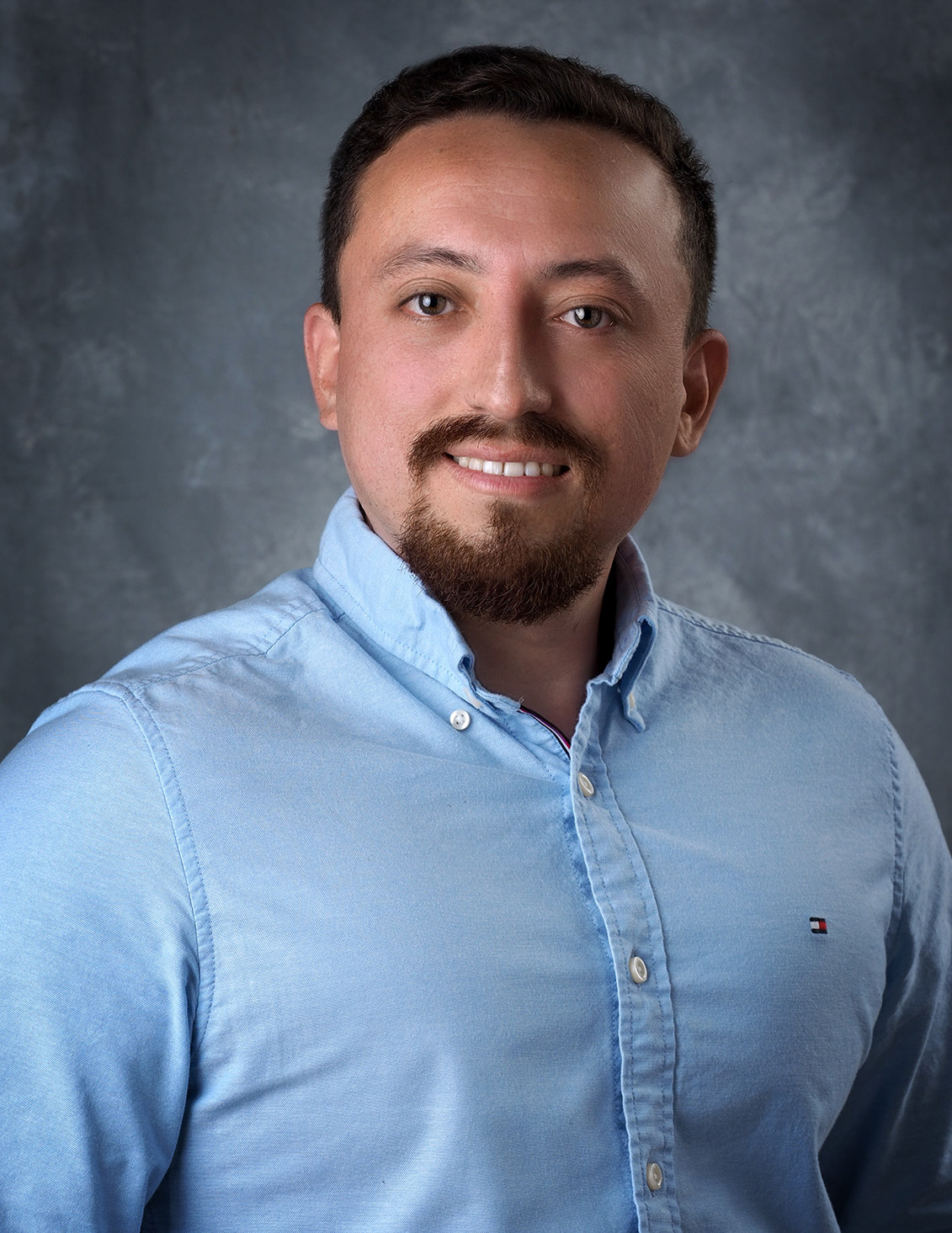 Originally from Mexico, Ruddy made Vegas his home in 2021 and shortly after joined GRN Vision as a Sustainability Manager. He graduated from the Master of Architectural Science Program offered at University of Sydney School of Architecture Design and Planning in 2018. Ruddy has worked for various Mexican industry leading firms in the fields of sustainability and the built environment.  As a LEED Accredited Professional and EDGE Expert, Ruddy has gained expertise in sustainable healthcare facilities through managing nearly 10 large commercial projects, achieving varying levels of LEED certification.
Ruddy also happens to be a daylight and energy simulation specialist who has interest in computer programming and architectural optimization. He wishes to further his career and expand his knowledge in technical aspects of various sustainability rating tools to make a positive impact in the environment and society.
His favorite aspect of working at GRN Vision is the comradeship within the group and he enjoys providing very detailed and clear guidelines to clients on how to get LEED credits approved during review. During his spare time, you can find Ruddy either at the gym, singing with friends, or exploring nature with his bike.