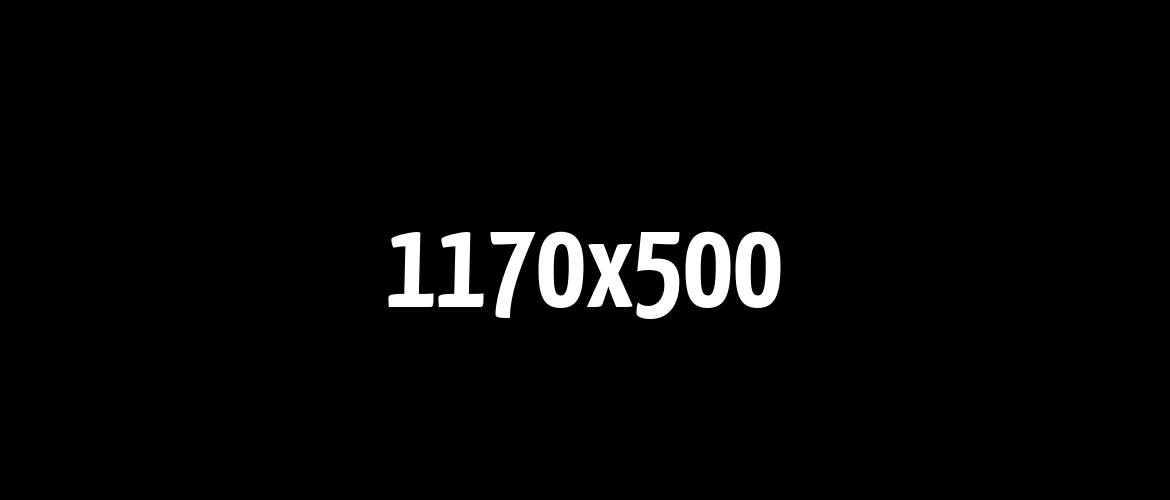 Mesquite Public Library LEED Gold Pending
Our management consulting services focus on our clients' most critical issues. 
GRN Vision is pleased to have provided LEED Consulting services to the Las Vegas Clark County Mesquite Library designed by Simpson Coulter Studio Architects. GRN Vision provided review, advice, development of plans and strategies relevant to Green Building Certification, energy efficiency, and sustainability-focused company matters. Our consulting services lead to the attainment of a LEED Gold certification level. Wherein 75% of building materials are recycled or salvaged, and 40% of potable water use has been reduced.
Recycled or salvaged maerials used
Build the infrastructure.
When you need your company to have a new website or if you venture.
Establish feedback loops.
Assuming that you will go the easy way and choose a theme for your website.
Boost communication.
When you need your company to have a new website.
All the WordPress themes that we have here have had a vast team of professional designers sketching, working and executing the ultimate visual look for it.
With such a wide range of choices at hand, we strongly advise you to stick to the WordPress Theme that is based on your business' or a closely related field.